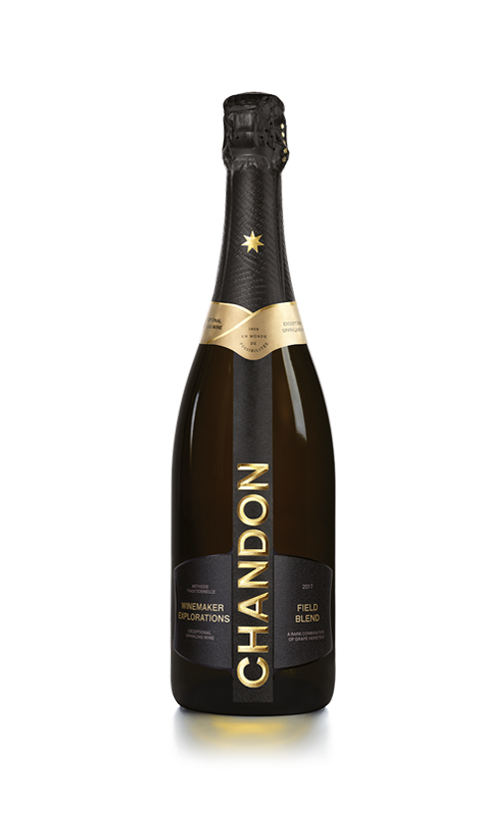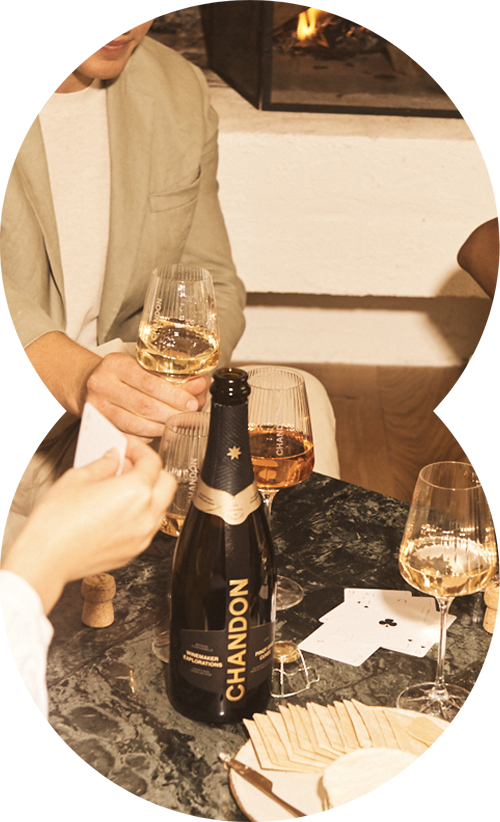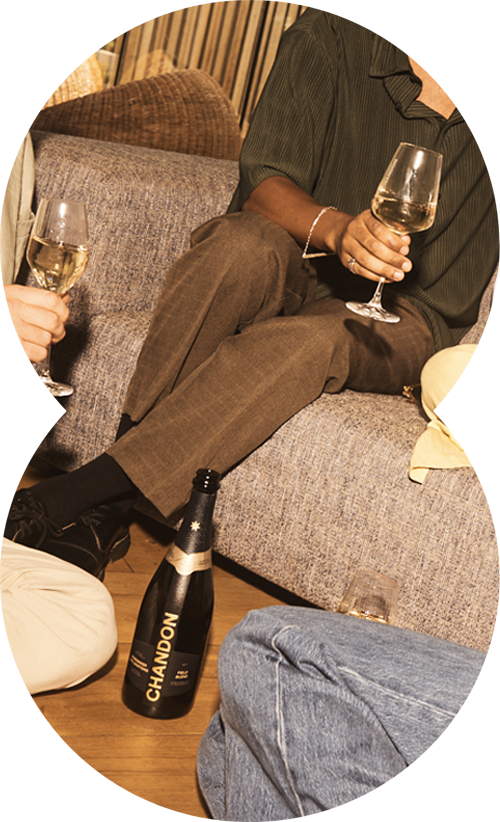 Chandon Field Blend 2017
Grapes aren't the only thing we blend at the house of Chandon. Curiosity, technical capacity, and a deep exploration into the history of sparkling wine is a combination that will never fail to create exceptional wines from unexpected lands. And the Field Blend 2017 is a combination like no other. Featuring novel flavours like lemon blossom and bergamot, this exceptional wine from the vines of Whitlands Plateau is crafted using the almost-forgotten champenoise grape variety, Petit Meslier.
VINEYARD
FLAVOURS OF LEMON BLOSSOM PAIRED WITH FRESH ACIDITY.
VARIETAL
Varietal
Petit Meslier, Chardonnay, Pinot Gris, Pinot Noir