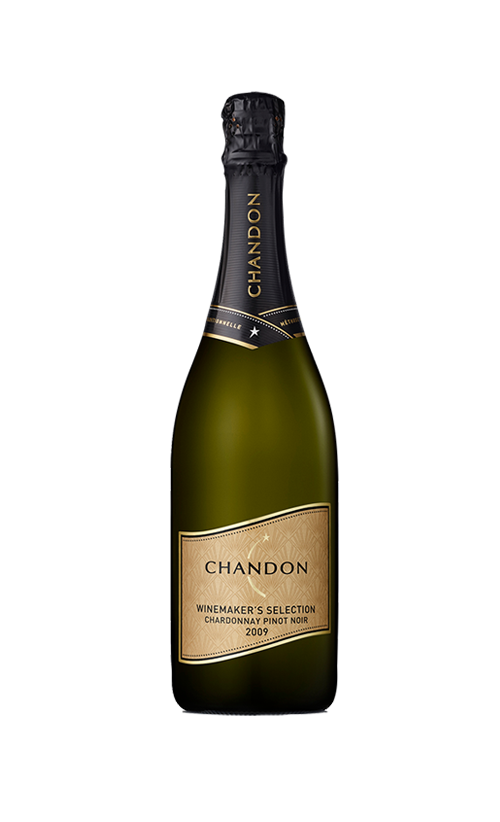 Chandon Winemaker's Selection Pinot Noir Chardonnay 2009
After eight years on lees, our limited edition Chandon Winemaker's Selection Chardonnay Pinot Noir 2009 was disgorged at the ideal moment, balanced between youthful vibrancy and aged complexity.
VINEYARD
Grapes were sourced from a range of the finest cool climate viticultural sites in the southern wine regions of Australia, including the Yarra Valley, Tasmania, Whitlands Plateau and Macedon. At a range of altitudes from 250m to 820m elevation respectively, the location of these vineyards brings cool nights, allowing the slow development of Chardonnay and Pinot Noir flavours while retaining terrific natural acidity.
VARIETAL
Varietal
Chardonnay, Pinot Noir