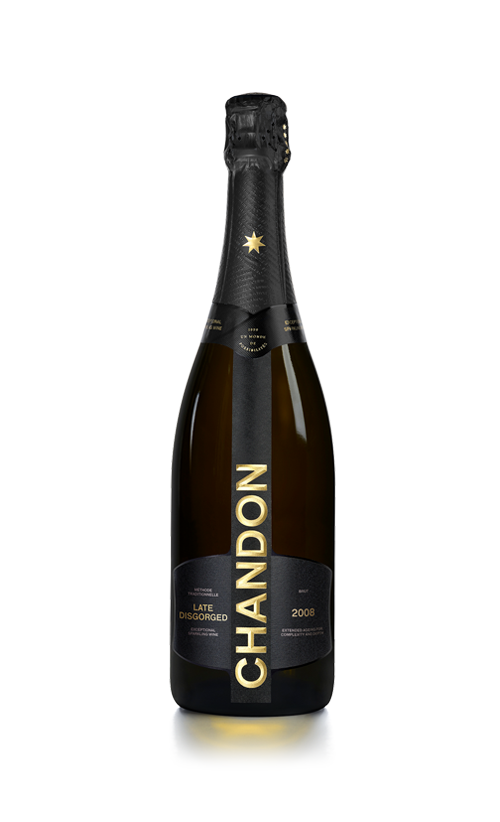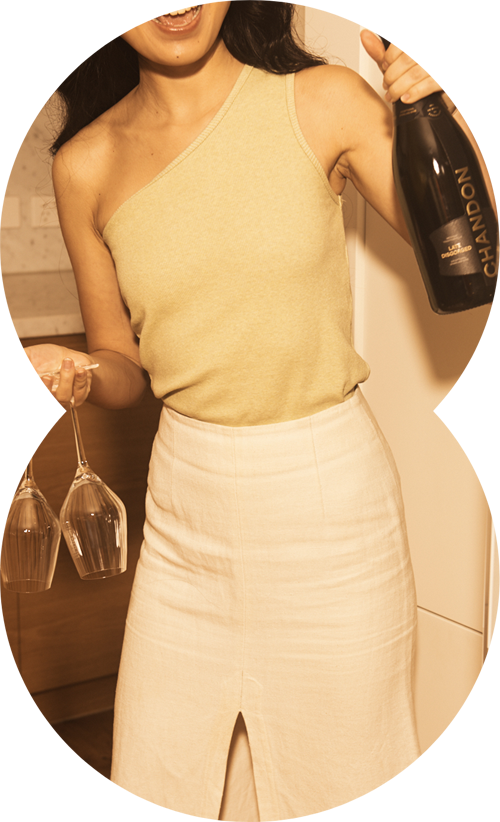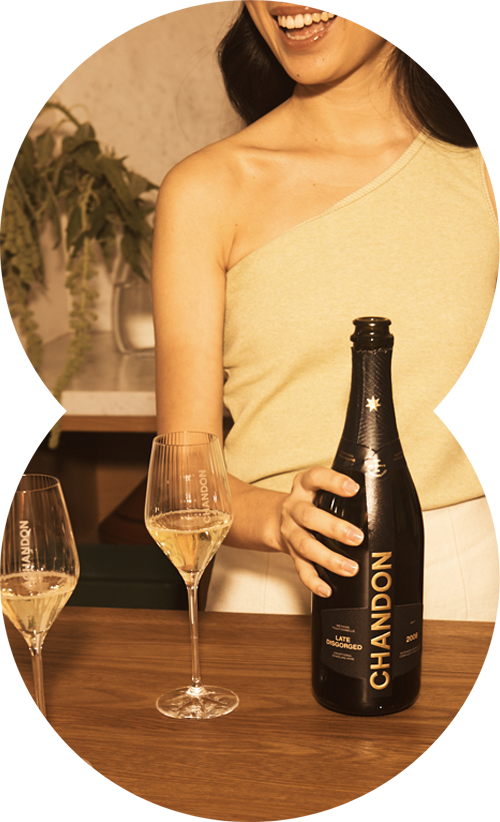 Chandon Late Disgorged 2008
Age alone does not make a Late Disgorged wine remarkable. To retain youthfulness and vibrancy after all those years, a wine requires that rare confluence of quality vineyard sites, a winemaker's patience and the transformational effect of time on yeast. For this reason, Late Disgorged represents the pinnacle of sparkling winemaking and a special piece of history.
VINEYARD
Grapes were sourced from a range of the finest cool climate viticultural sites in the southern wine regions of Australia, including the Whitlands Plateau, Tasmania and Upper Yarra Valley. At a range of altitudes from 250m to 820m elevation respectively, the location of these vineyards brings cool nights, allowing the slow development of Chardonnay and Pinot Noir flavours while retaining terrific natural acidity.
VARIETAL
Varietal
Chardonnay, Pinot Noir