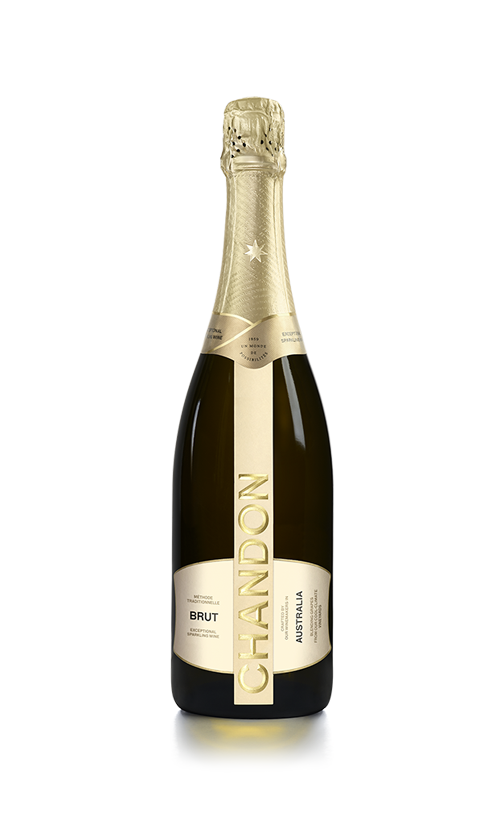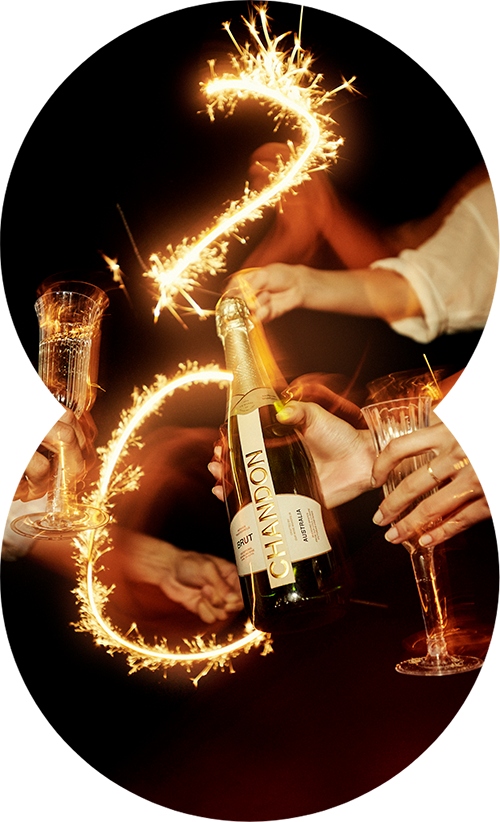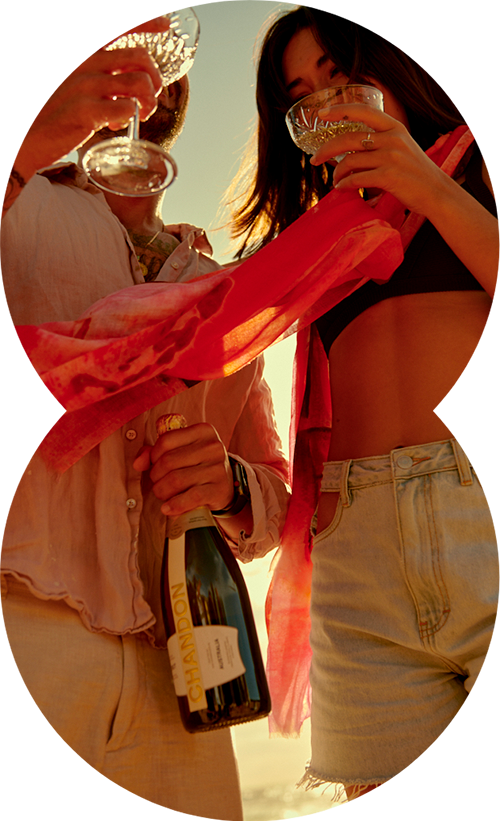 Chandon Brut
If variety is the spice of life, then Chandon Brut is a perfectly seasoned little sparkling. A mix of Chardonnay, Pinot Noir and Meunier grapes are all carefully selected from cool climate spots across Victoria.
2023 HALLIDAY WINE COMPANION | 93 PTS
2022 CHAMPAGNE & SPARKLING WINE WORLD CHAMPIONSHIP | SILVER
VINEYARD
Out here in wine country, it's the changes in altitude, age and aspect that can create something deliciously unexpected. The result is a fresh, vibrant finish with hints of apple sorbet, lemon zest, sourdough and nougat.
VARIETAL
Varietal
Pinot Noir, Chardonnay, Pinot Meunier