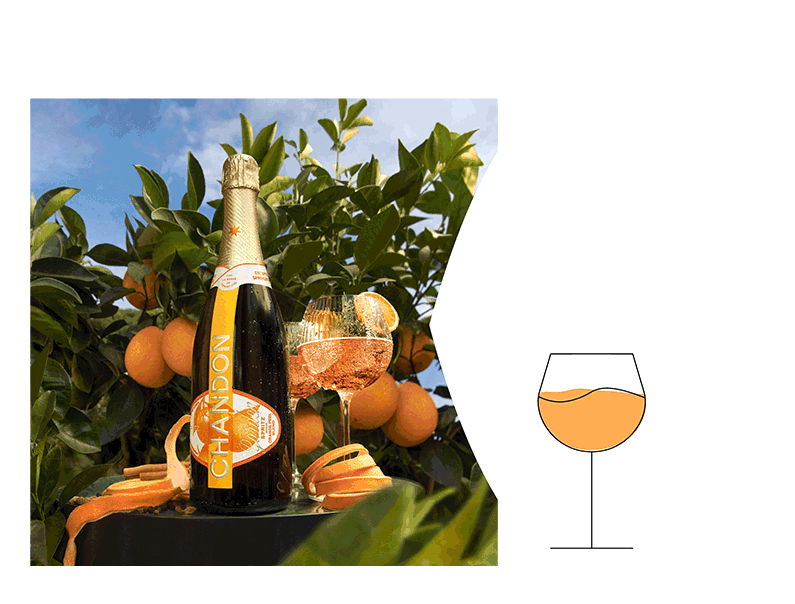 HAVE YOU TRIED CHANDON GARDEN SPRITZ?
DELICIOUSLY REFRESHING.
READY TO SERVE, READY TO SHARE.
Garden Spritz is a ready-to-serve, ready-to-share blend of our sparkling wine and orange bitters recipe handcrafted with navel and blood oranges, dried orange peel and natural herbs and spices. Perfect blend of our exceptional sparkling wine with 100% natural locally crafted orange bitters recipe made in the Yarra Valley.
Just add ice and an orange slice. Top with a sprig of rosemary for dramatic effect.
NATURAL SPRITZ MEETS EXCEPTIONAL AUSTRALIAN SPARKLING WINE
We bring nature to the world of spritz. Chardonnay grapes make the citrus notes sing while Pinot Noir – as well as our handcrafted orange bitters – gives Garden Spritz that signature, all-natural orange radiance.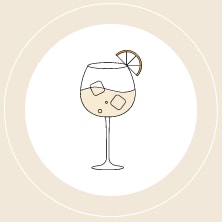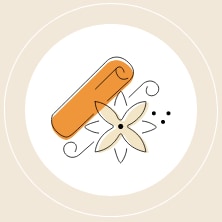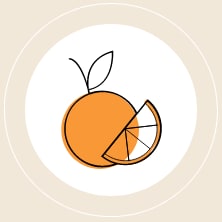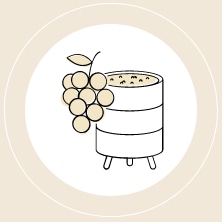 Serve in a generous glass over a few ice cubes, add a citrus garnish and kick back under Australian skies with great company for a moment you'll remember.
We would love to tell... but then it wouldn't be a secret and what's the fun in that? We can promise you though that the spices are carefully selected by our winemakers from the best terroirs in the world. They are then macerated separately to reveal the most powerful aromas before blending with our exceptional sparkling wine.
The humble orange has a special place in the hearts of Australians – and a special place in the house of Chandon. Maybe it's the memories of oranges bouncing about school lunch boxes or sitting patiently on the sidelines waiting for half-time. Maybe it's just the fresh brightness and confident zest that those citrus notes spark in all of us. Whether it's nostalgia for where we've been or anticipation for where we're yet to go, Chandon Garden Spritz is our attempt to capture that feeling and share it with those around us.
For extra natural flair, there are no artificial flavours and no artificial colours at any stage of production. Our orange bitters are crafted using natural ingredients, making Garden Spritz simply and naturally delicious.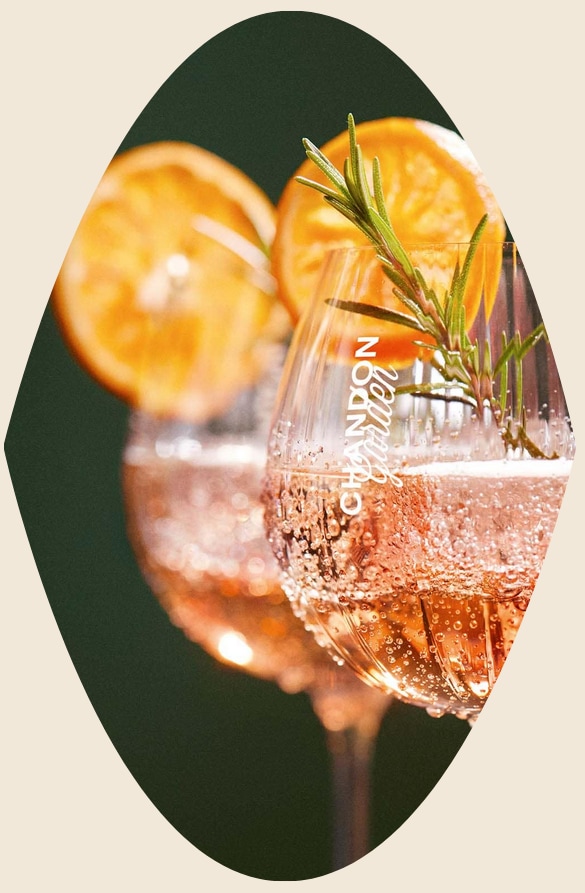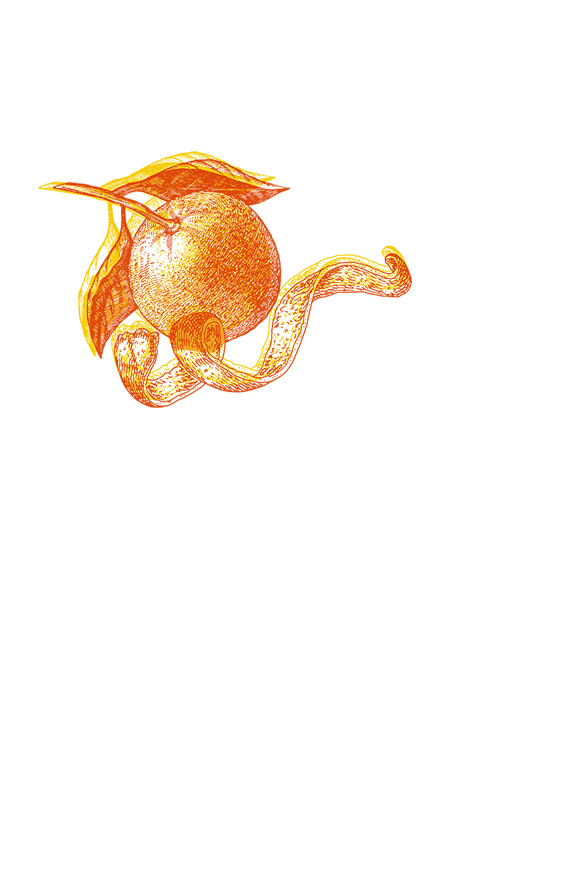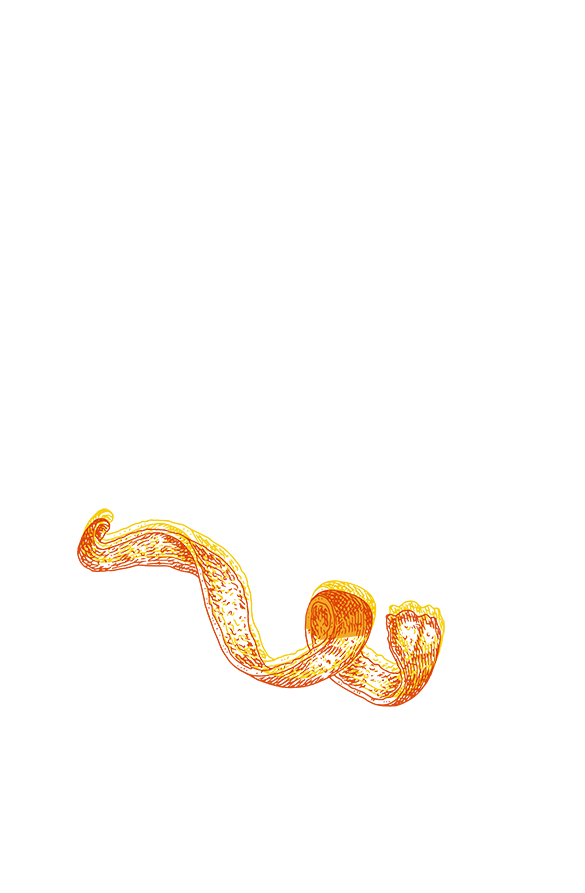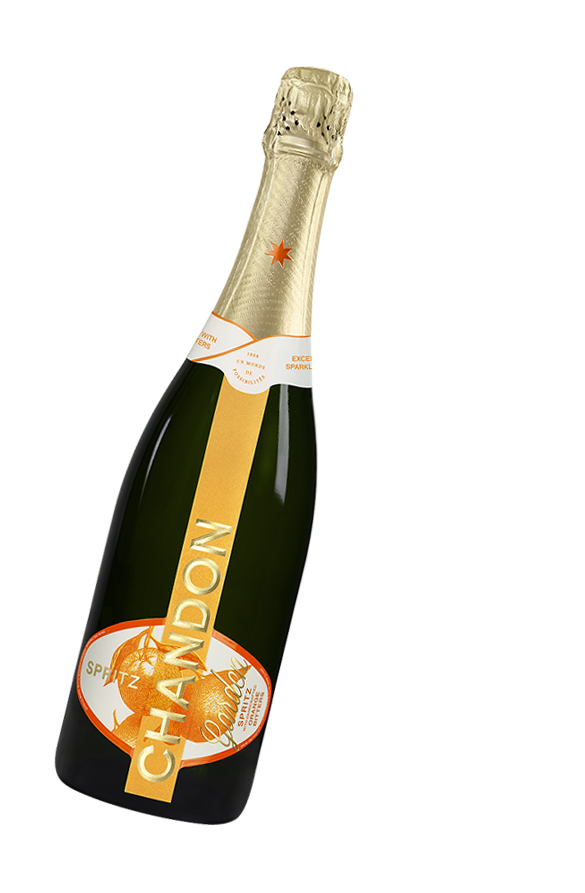 Let's Spritz together