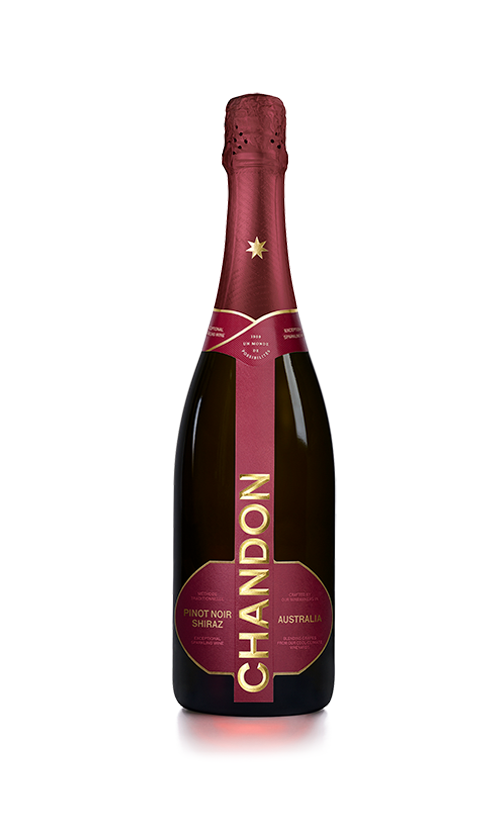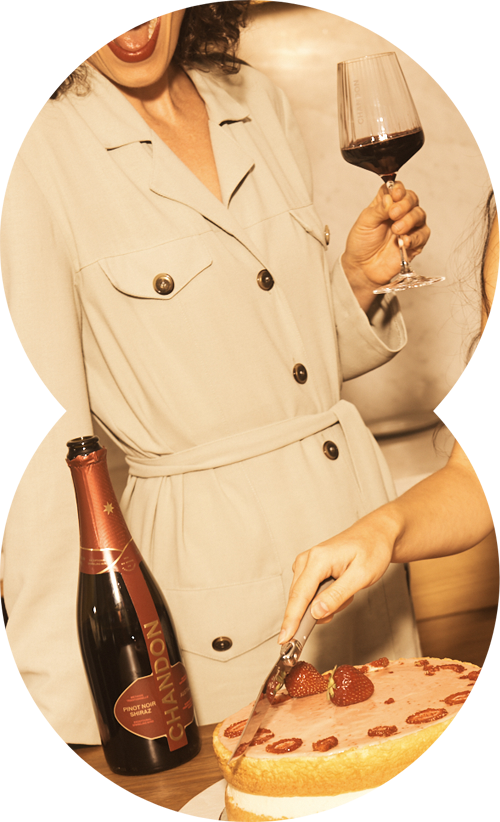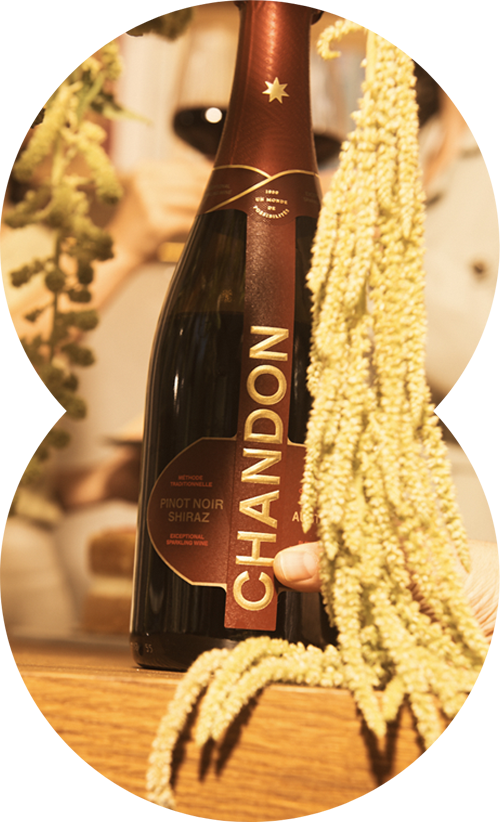 Chandon Sparkling Pinot Shiraz
A unique and delicious interpretation of the Australian classic, this pinot noir-led sparkling red wine is a great companion to food and friends.
VINEYARD
The grapes for the Sparkling Pinot Shiraz were sourced from a diverse range of cool climate viticultural sites within Victoria. Pinot noir, which makes up approximately 70% of the blend, was sourced from the Green Point vineyard in the Yarra Valley, as well as our vineyard in Strathbogie. Dedicated growers in the premium cool climate regions of Victoria, including Heathcote, Yarra Valley, and the Pyrenees, supplied shiraz that provides structure and fine tannins to the final blend. Vineyards are planted to varying densities depending on the soil type, with an average yield of 10-12 tonnes per hectare. Most of the selected vineyards are trained to the standard vertical shoot positioning trellis to optimise flavour and tannin development.
VARIETAL
Varietal
Pinot Noir, Shiraz