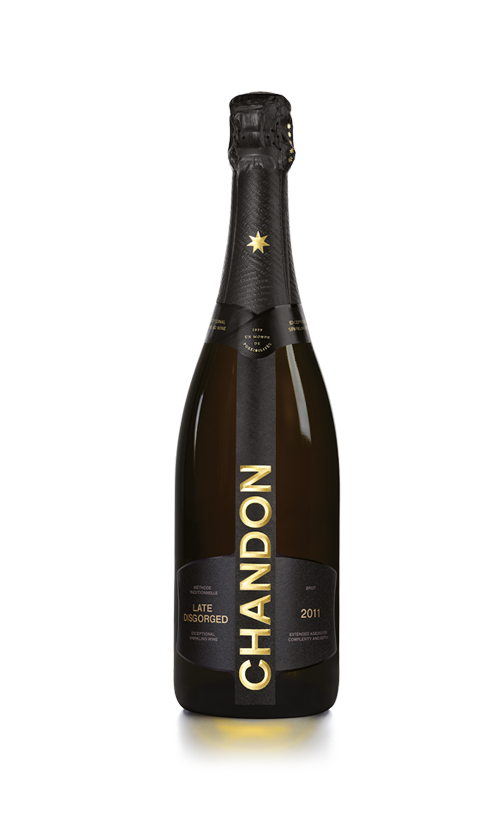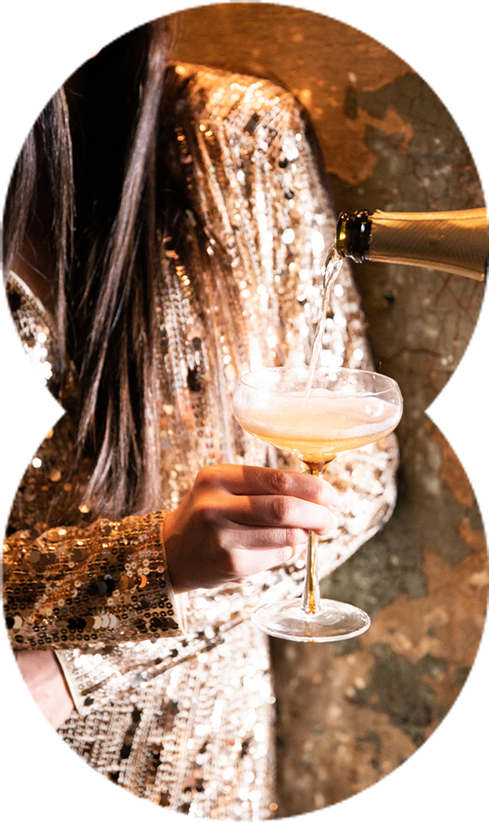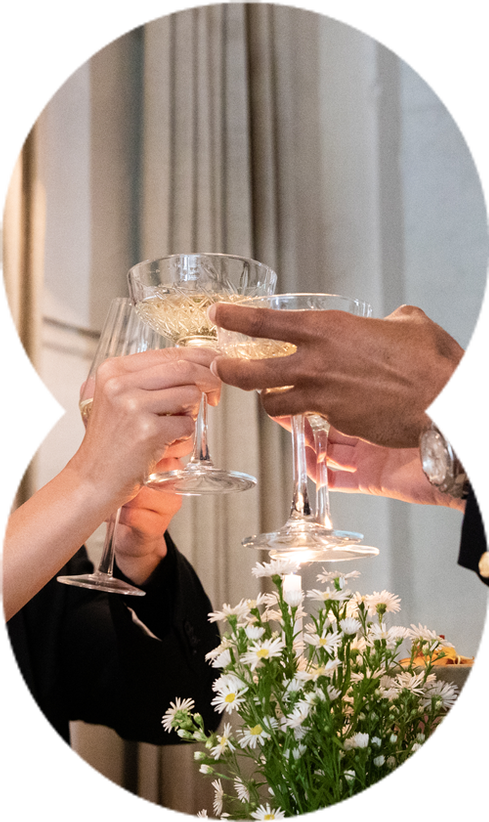 Chandon Late Disgorged 2011
There's something truly captivating about aged wines, and sparkling is no exception. What makes aged sparkling wine so special is its graceful evolution, gradually acquiring layers of flavours and textures that deepen with each year. When we say Late Disgorged, it's all about our careful hand in guiding this aging journey, allowing the wine to blossom within our winery before we share it with you.

This particular wine has been maturing patiently in the bottle for a remarkable 12 years. And now, the perfect moment has come to let you in on how it has transformed - a harmonious blend of the original wine's lively vibrancy and the enriched complexity gained from the magic of age.

A rare expression of Australian sparkling, the 2011 Late Disgorged is perfect for gifting or special occasions.
VINEYARD
PRESERVED LEMON, SHITAKE MUSHROOMAND TOAST WITH A WHIFF OF SEA SPRAY.
VARIETAL
Varietal
Chardonnay, Pinot Noir