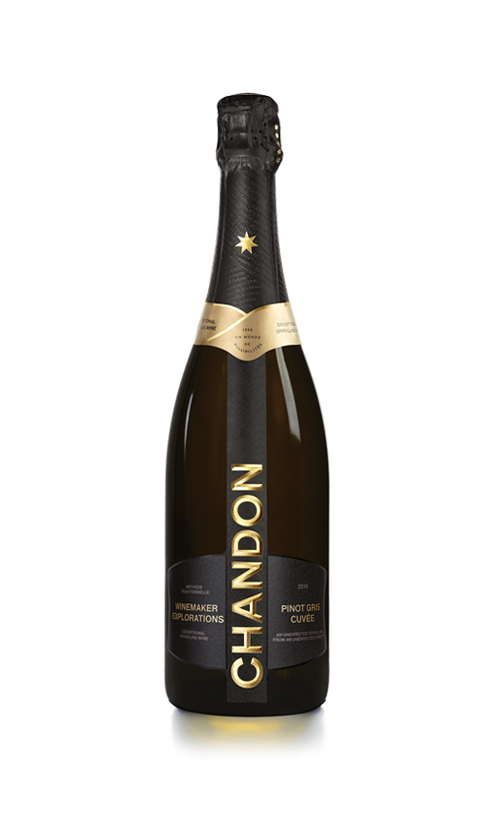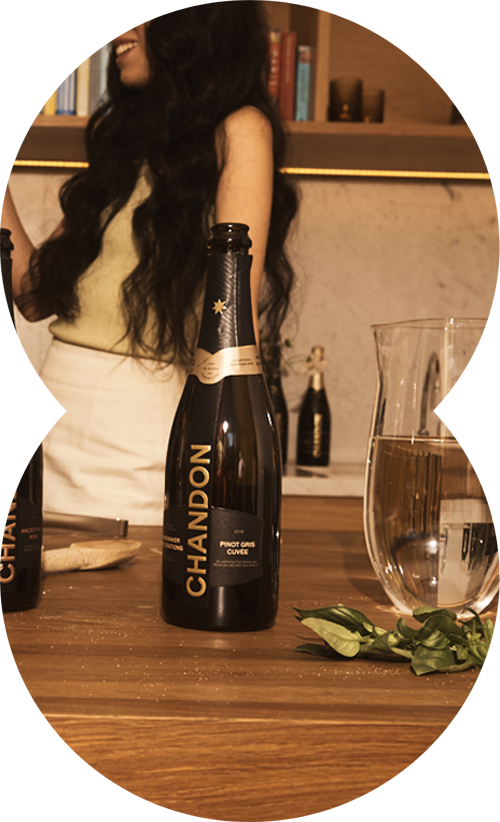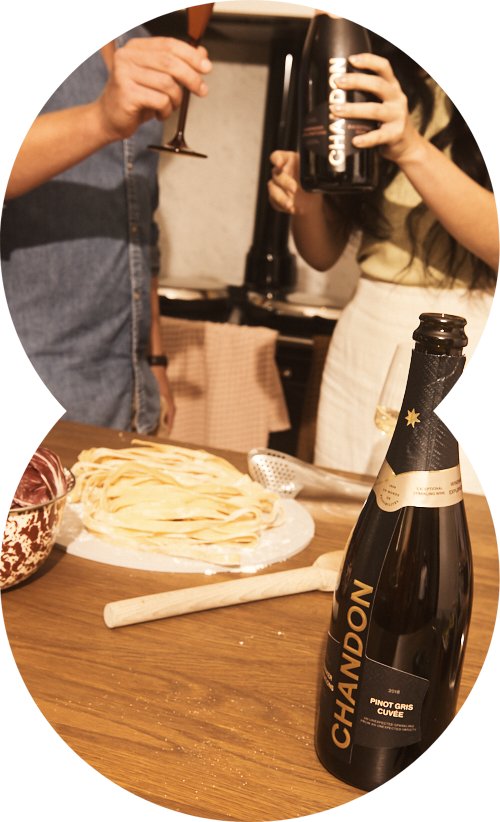 Chandon Pinot Gris Cuvee 2019
Although Pinot Gris is one of the seven permissible grape varieties in Champagne, it is rarely used. This is a first for Chandon Australia, a sparkling wine made from Pinot Gris. Fresh, bright and fruity, this wine shows youthful exuberance and charm.
VINEYARD
As one of the coldest vineyards sites in Australia, the Whitlands Plateau benefits from altitude as well as from the cool air drainage from the plateau itself.