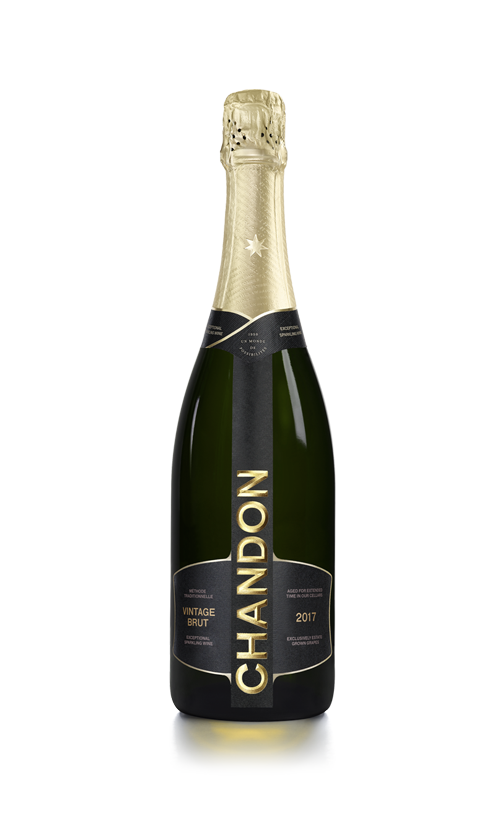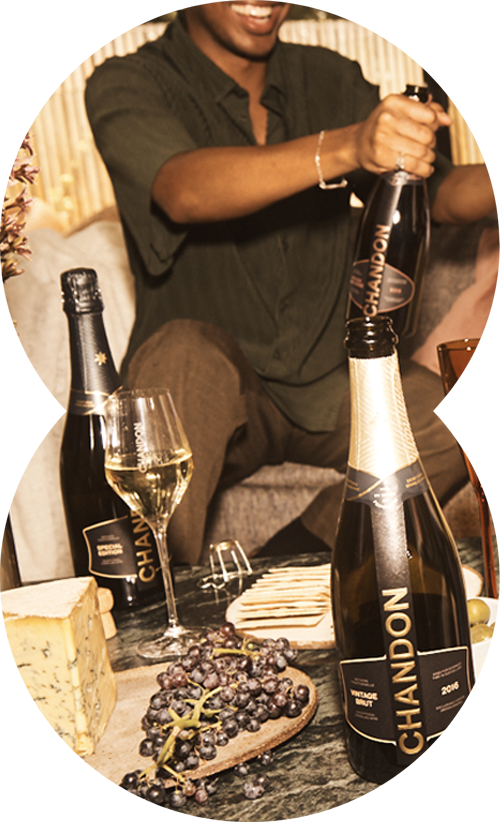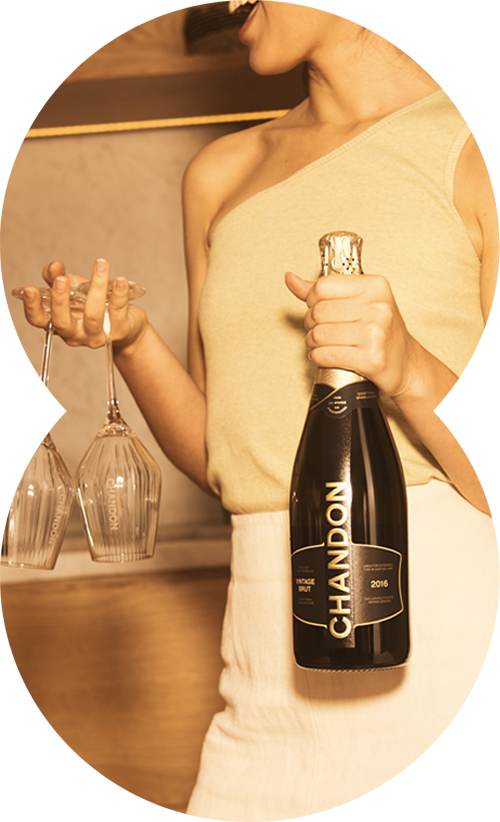 Chandon Vintage Brut 2017
Vintage Brut celebrates the finest cool climate sparkling grapes, telling a story from a singular period in time. The fantastically cool vintage of 2017 has gifted us with a captivating expression of the flagship wine, expressing elegance and finesse.
95 POINTS - AUSTRALIAN SPARKLING WINE SHOW 2023
"LIGHT YELLOW COLOUR; STEELY, LEMON JUICE AROMAS, THE PALATE DELICATE, REFINED AND RESTRAINED, TENSE AND DRY, WITH A LINGERING LEMONY AFTERTASTE. THE PALATE IS TIGHT, FINE AND VERY DRY, THE INVIGORATING ACIDITY DRAWING OUT THE LONG FINISH. AN APPETISING WINE THAT CRIES OUT FOR OYSTERS." - HUON HOOKE.
VINEYARD
LEMON, WHITE PEACH AND FLORAL NOTES WITH MINERALITY AND SEA SPRAY